Hi all! I will do less writing and more charts .. so let's start:
Weekly chart: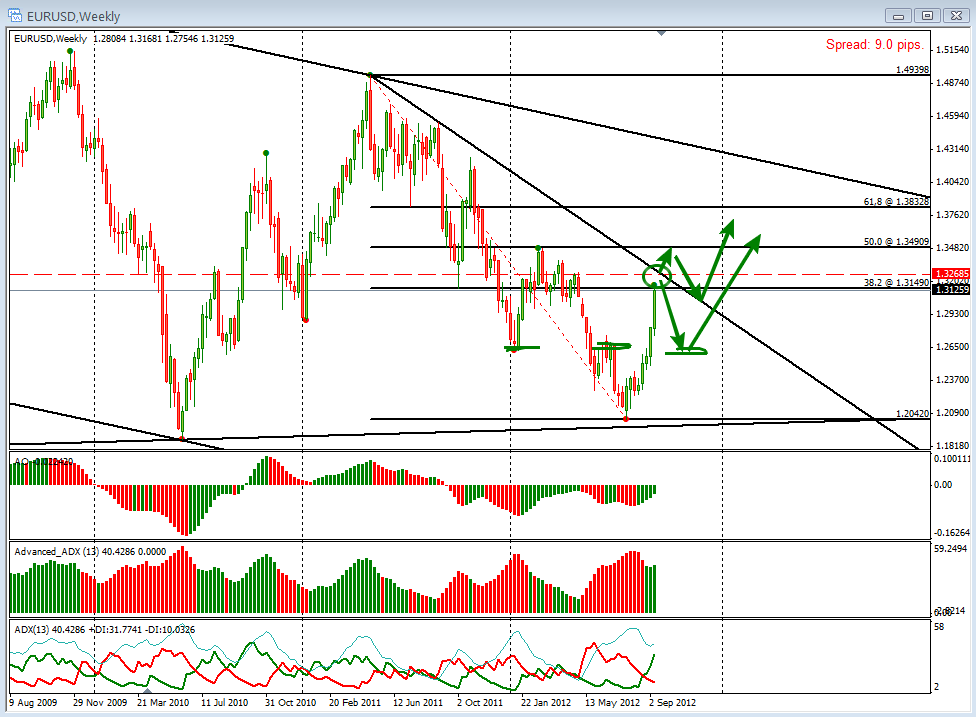 Daily chart:
Notice the monthly R3 pivot crossing the falling trend line and some SR zones at that level in the past .. The MR3 is treated as an extreme .. so at least some pullback can happen.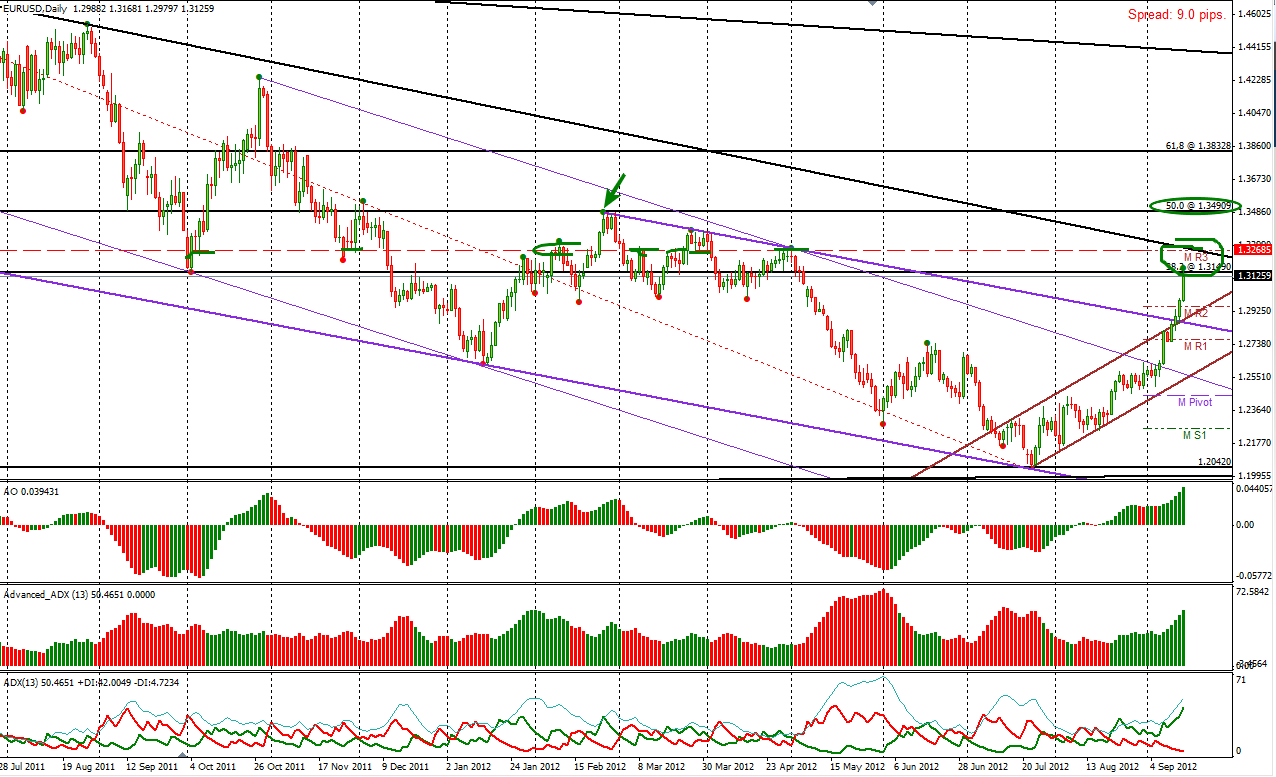 That's it. Have a gr8 weekend!
Regards.