Hi all. Here's also my 5 cent tech view .. I will break it from the daily chart: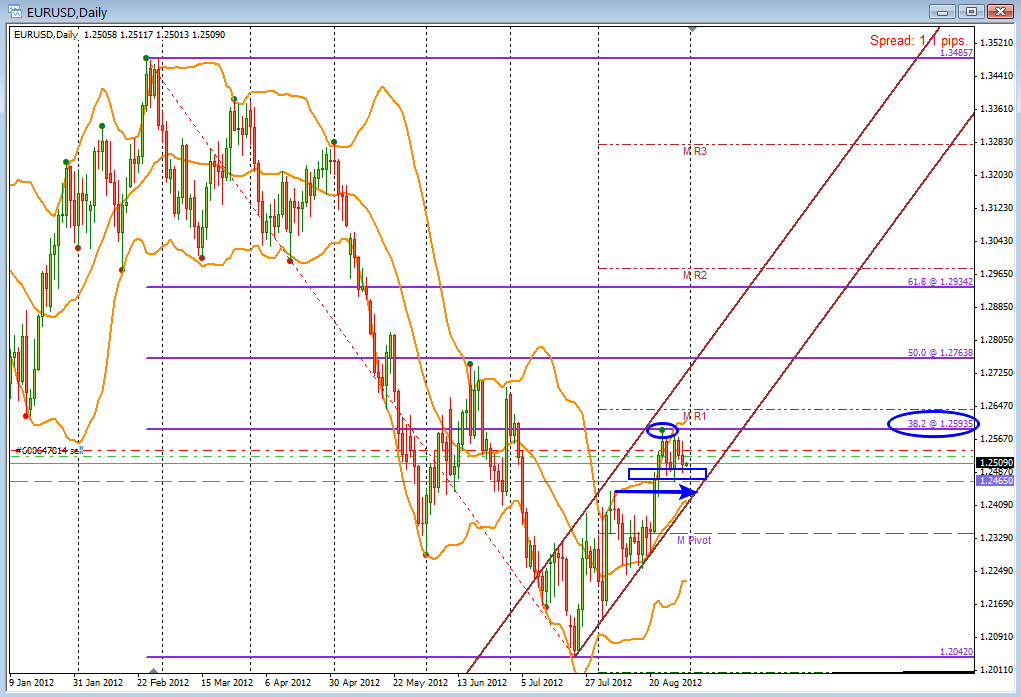 On the 4h chart I usually mark the SR zones .. as there is impossible to say this horizontal line is the key ..
As you can see there is another rising trend line crossing the minor 4h SR zone and there the price stopped for today. I still see a good chance to hit the next bigger SR zone between 2415 and 2441. On the 4h chart this last formation could be also a double top with the nackline at 2481.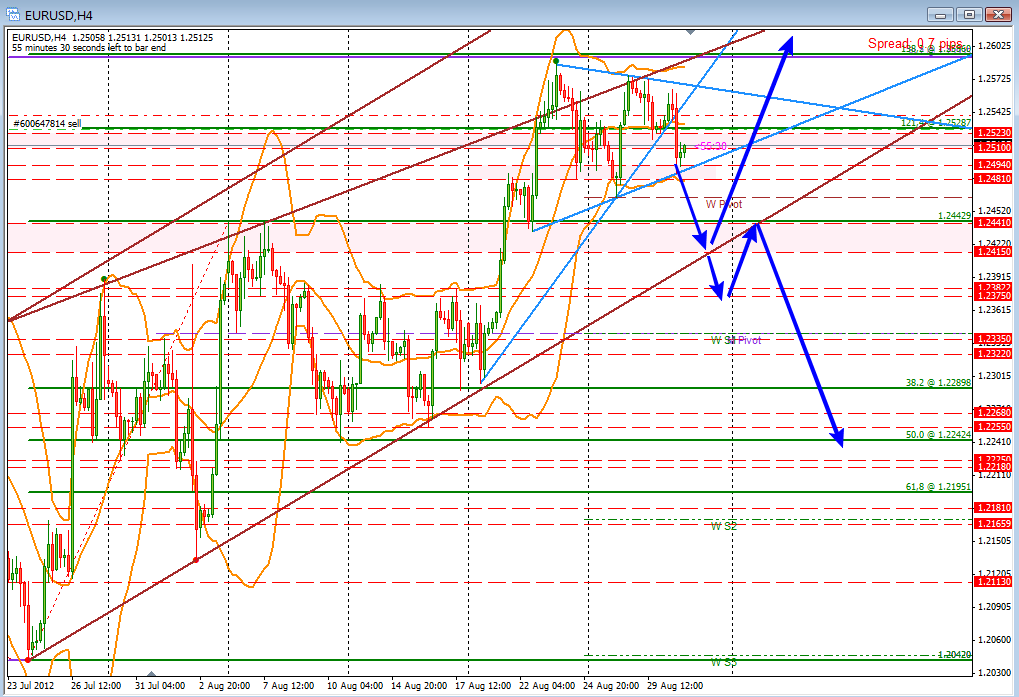 Any Asia session pullback should be contained in this zone: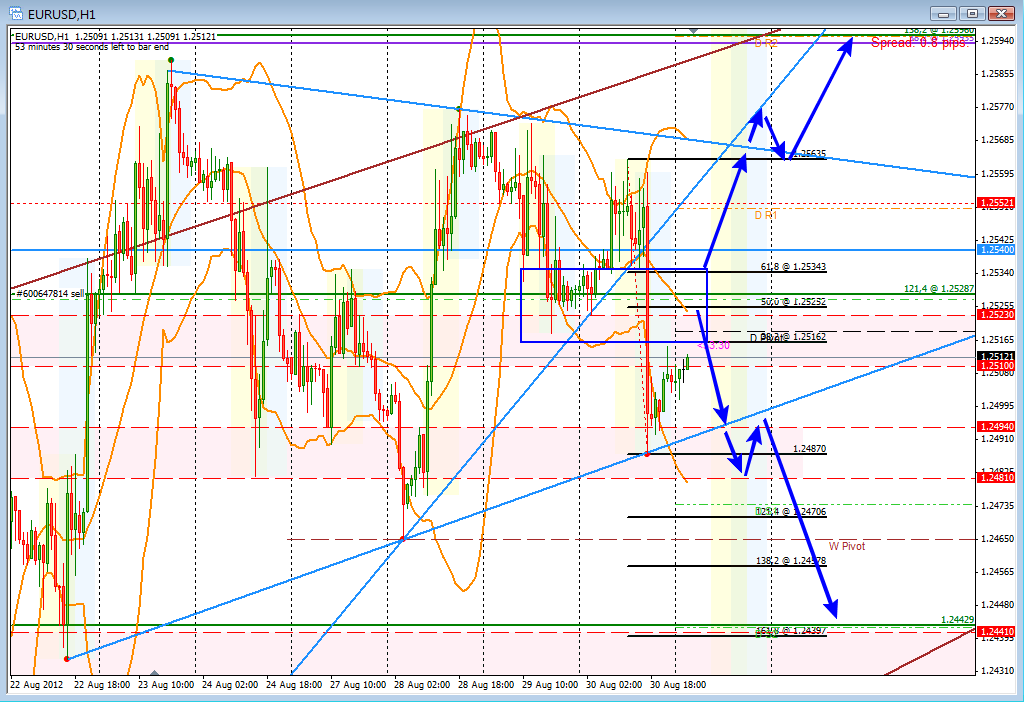 But we all know that the market could be also very unpredictable .. ;) So GL with the trades.
Regards!