Hi guys
Our friends Rob Booker, Kathy Lien and Boris Schlossberg have put together a promising free webinar next Thursday January 30th at 8 PM NY time (0100 GMT) with Turney Duff as a guest speaker.
Do Not miss it!!... How many times do you get to ask questions of one of the biggest hedge fund traders on Wall Street ?
Francesc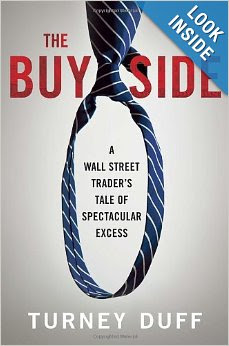 Turney Duff was the head trader for such famous (and infamous) hedge funds such as:
Galleon
Argus
JL. Berkowitz of Jim Cramer's (MAAAD Money fame)
He had the front row seat to the upper echelons of Wall Street trading houses and understands better than anyone else what REALLY DRIVES FINANCIAL MARKETS.
Join the webinar for a talk with Turney about his personal and professional journey as an elite Wall Street Trader.
They'll ask him

1. What are his MOST memorable trades?
2. What are some of the unusual ways that he generated ideas?
3. How can a regular investor effectively compete against the big boys?
According to Turney - when we enter the markets we are not trading stocks, we are trading information so learn from one of the best on Wall Street on how he acquired his edge.
8:00 PM ET / 01: GMT on Thursday January 30, 2014